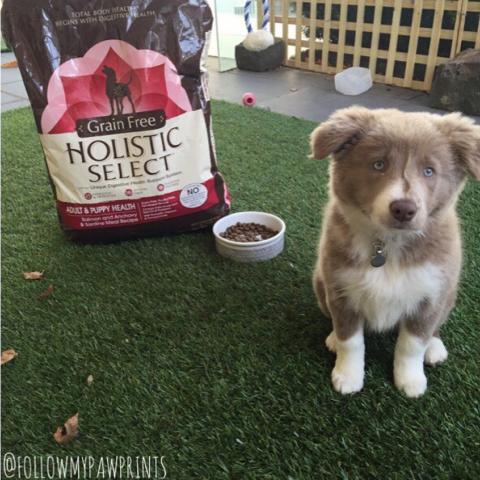 Just saying "National Puppy Day" makes us smile. After all, puppies are fun and cute. Technically, it's a day to encourage adoption started by pet enthusiast Colleen Paige in 2006 and it happens twice a year. March 23rd and August 26th.
Every year, thousands of puppies wind up in shelters for a variety of reasons. There are poor breeding practices practiced by puppy mill breeders, there's an overflow of stray pups due to lack of spaying/neutering and sometimes people have to relinquish their beloved pups due to health and other reasons.
In other words, the shelters are full of wonderful animals looking for their forever homes. If you're considering a new furry family member, why not look first to your local shelter. Many of them even have pure bred dogs.
March is a great time to adopt a new pup because the days are getting longer and a new pup gives you a great excuse to get out and enjoy the weather.
Ways to Celebrate National Puppy Day
Even if you aren't in a position to adopt a new furry friend, you can still help out by donating pet food, toys, time or cash. Just call your local shelter and ask them what they need most. Every shelter has ongoing needs and occasionally critical needs that the people who are in the trenches will know about.
Another way to celebrate is to spend extra time with your own pup. Go for an extra-long walk or buy him a fun new puppy toy. If your pup needs a little extra training to be a model family member, make an appointment with a dog trainer. You may be amazed at how much your quality of life will improve when you know how to best communicate with your pup.
How will you celebrate National Puppy Day?